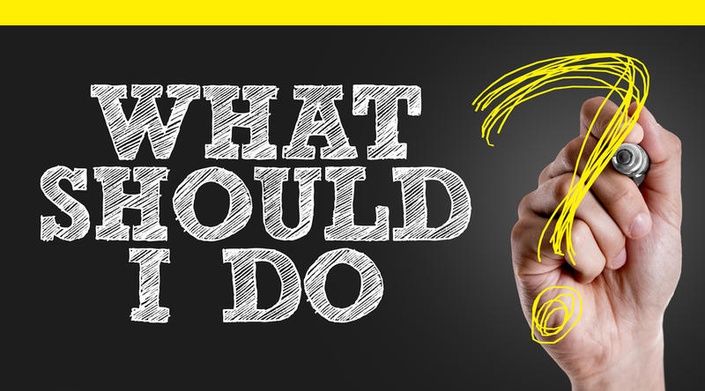 Canadian Business & Bookkeeping Training
Canadian information for newbies or seasoned business pros. Discover how to learn and control the financial, tax, and back end of your business
Enroll in Course
Fast and quick information for Canadian small entrepreneurs who are frustrated by understanding the business, financial, tax and back-end of their business. This course will give you understanding of the following concepts:
Basic business concepts, such as sole proprietor, incorporation, partnerships
First steps to take when you go into business for yourself
How to understand the amount of tax that you will pay, and how to prepare for it
How to figure out the Canada Revenue Agency and their jargon
How to start payroll, when can you pay workers as a subcontractor
Making a decision on a bookkeeper or accountant
Easily reading financial statements (profit & loss and balance sheets)
How to figure out how to pay yourself, and the consequences of the different types of payments
Here is how the exact modules lay out:
Module 1: We discuss what it means to "be in business" and when to recognize that you are in business. What rules change for you, and how does it affect you overall?
Module 2: In this lesson, we will teach you about the concepts and fundamentals about the three main business styles which are sole proprietor, partnership, and incorporated.
Module 3: This chapter will talk about the first steps you should be taking once you decide to go into business.
Module 4: You don't need to be able to calculate your personal taxes, but you should have an understanding of how they should work.
Module 5: We discuss what you will owe to CRA, and why you owe it. We will discuss the different types of tax and the rules around payment of that tax.
Module 6: This chapter will show you how payroll works, what are your obligations, and what the difference are between subcontractors and employees.
Module 7: This chapter walks you through the role of the accountant, and of the bookkeeper, and it also will help you understand how to make the right choice.
Module 8: This chapter will give you a lot of insight on the almighty Write-Off, and help you understand what you can use as a deduction in your business.
Module 9: In this chapter, we have broken down some of the financial concepts into simple English so that it is easy to understand.
Module 10: At some point, you have to get your bookkeeping done. This module will teach you the different methods and how they apply to your books.
Module 11: The financial statements, although confusing for some, actually help you understand what is happening in your business and how to know how much tax you are going to pay.
Module 12: This chapter explains the different ways to take your money out of the company. From T4 and payroll to T5 and dividends, we have the simple explanation for you.
Bonus modules:
How to fill out a GST return
How to setup your account with Canada Revenue Agency
How to setup your account with Service Canada
Calculating your CRA obligations
This course on Canadian based bookkeeping will change your world!
It overrides several challenges that an average sole proprietor (solopreneur) will have.
1. It gives good old fashioned CANADIAN content!
Have you ever been looking for something on the internet, and think that you have found it! Then you see this sentence "Your taxes with the IRS....", and your heart drops! Darn! This is American content and may or may not apply to you!
This course gives you Canadian content from an instructor which has years and years of experience in her field.
2. It is affordable.
We know that sole proprietors sometimes struggle with their finances and every dollar you make is precious to you! We have made this course affordable so that you can easily get the information you need.
3. It is reliable.
Lynn Webb has extensive experience in the bookkeeping field teaching business owners how to do their books. She used to own a professional bookkeeping firm with hundreds of clients. She knows the quickest and easiest way to get things done and save money!
Your Instructor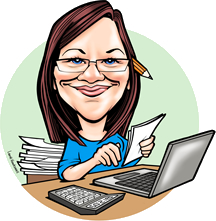 Frequently Asked Questions
When does the course start and finish?
The course starts now! It is a completely self-paced online course - you decide when you start and when you finish.
How long do I have access to the course?
You have 2 years of unlimited access to the course - across any and all devices you own.
What if I am unhappy with the course?
We would never want you to be unhappy! If you are unsatisfied with your purchase, contact us in the first 30 days and we will give you a full refund as long as no more than 10% of the course has been viewed.